Landrace Strains – A Guide to Heirloom Strains
11 Jan 2021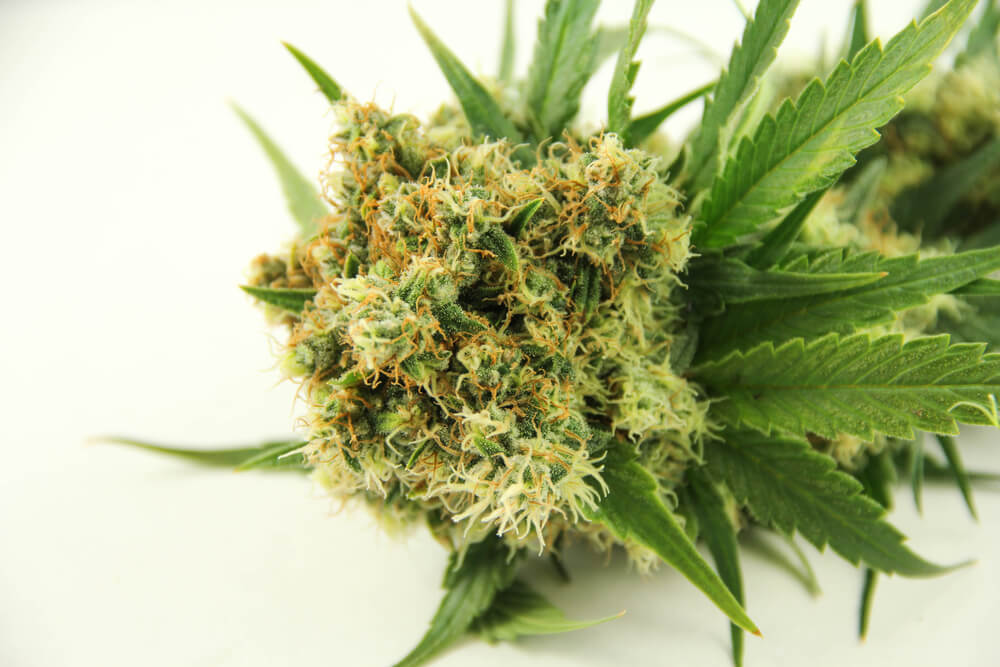 Elements such as growing conditions, environment, and geographic location have significant impacts on the overall characteristics of specific strains, contributing to creating some of the most well-known, widely-appreciated landrace strains in existence. 
These strains come from specific areas of the world, just like how certain wines are specific to certain regions. Luckily, landrace strains often come with names that tell you the key detail, where they are from, which helps identify them in the grand scheme of things.  
By the end of this article, you'll learn all about these heirloom strains, including where they come from and whether they are more potent than other strains. Furthermore, we'll even talk about landrace strains seeds and how growers have made modern cannabis cultivars out of them. 
Finally, we'll provide a landrace strains list to help you identify these cultivars.
What are Landrace Strains?
Landrace strains of cannabis represent some of the best strains of all time. They are a product of natural evolution combined with the impacts of early human cultivation. 
In simpler terms, landrace strains are cannabis plants that are native, indigenous or heirloom strains found in a specific region and have adapted and evolved characteristics that reflect the particular environment where they grow. 
Female cannabis plants are fertilized by the pollen of male plants located nearby. While the wind may blow this pollen over short distances, most fertilization occurs in the immediate surrounding area, which is why groups of regional plants can develop particular characteristics that are further strengthened over time.
Whether we are talking about high altitude plains in Afghanistan or the rolling hills of Colombia, these geographical regions provide the fertile soil needed to grow cannabis plants. The plants growing in these regions adapt to the conditions and develop unique chemical profiles. 
These landrace strains solidify their genetic profiles generation after generation.
The fancy word to describe landrace strains is 'terroir,' which is similar to what is seen with wine. The combination of soil, climate, and genetics produce the characteristics we see in these plants. 
A landrace strain of cannabis is the product of this plant evolution in geographically isolated areas over time. Expect to see more emphasis placed on terroir cannabis in the future. 
We're already beginning to see preferences surrounding landrace strains emerge, as buyers will seek Humboldt cannabis or BC bud, for example.
Where do Landrace Strains Come From?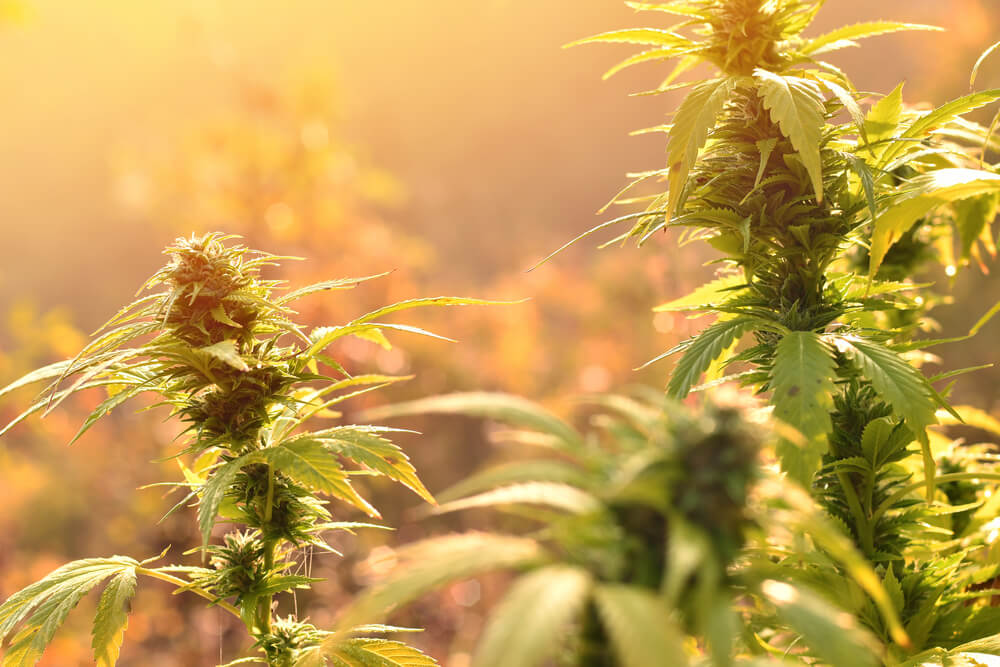 Landrace strains and cultivars come from all over the world. You may also hear them called heirloom strains of cannabis, but this means the same thing. There are far too many examples to establish a complete list of all landrace strains, but we will present a few prominent examples below. 
That said, the name of landrace strains or heirloom strains often provides the answers to questions surrounding where they come from. 
General examples include Afghan (Afghanistan), Acapulco (Mexico), Durban (South Africa), and Panama (take a guess). However, it can be challenging to find these genuine landrace cannabis varieties widely available on the cannabis market. 
Instead, most of what you'll find is strains that have a landrace lineage, somewhere back along the line. Many of the strains you love most have at least one or two landrace strains somewhere in the family chain. 
Are Landrace Strains Stronger?
Landrace strains of cannabis are not, by definition, any stronger than other varieties. Some of the best strains available today have landrace genetics in their lineage, but they have been improved upon over multiple generations of indoor growing. 
These new strains are cultivated to produce more THC, CBD, or strain-specific terpenes by growers who know how to do their job well, and they certainly do. 
Landrace strains have strong genetics obtained from their specific environment, allowing them to handle the local climate's demands. In terms of survivability, the plants do have resilient genetics. If they didn't, they wouldn't be around to this day. 
Still, if you think that taking more modern strains and attempting to grow them beside, for example, Afghanistan landrace strains would make them stronger or more adaptable, you'd be mistaken. In fact, many of these strains wouldn't be able to handle the climate and would likely die.
In other words, these landrace strains represent the best-suited strains for the specific environments and regions so, once you take the seed and grow it indoors under lights in fresh soil in BC, the whole game changes, which is why landrace strains are often used as part of a breeding plan. 
These types of cannabis have characteristics that the growers want, and they take them from the plant while creating new strains.
This growing technique is how essentially every cannabis strain has come to be in these modern times. Follow the lineage of nearly any strain back enough generations, and you'll find landrace strains eventually. 
We can thank all the OG master growers for acquiring these seeds, even when it was difficult to do so, and breeders' effort to cultivate cannabis generation after generation to get all the modern cannabis names we now recognize.
Are Landrace Strains Still Around?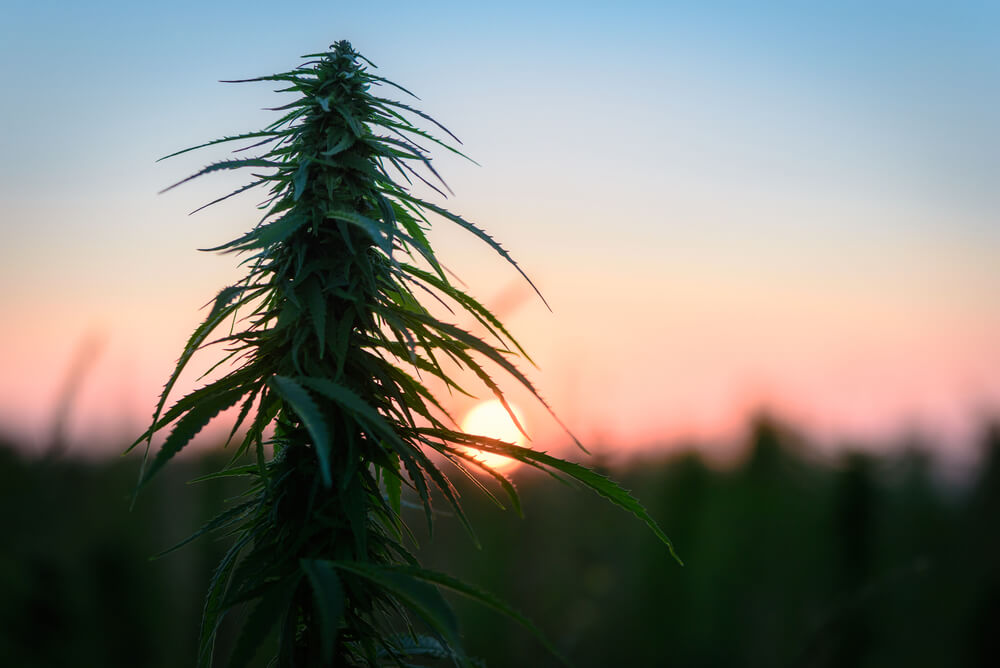 Yes, there are landrace strains still growing today. If you go to places like Afghanistan, Panama, and elsewhere, you can find these landrace strains if you look hard enough. 
Much of the hash consumed throughout the world come from places in the Middle East growing landrace cultivars. 
With the influx in crossbreeding, as we stated before, pure landrace strains are becoming increasingly rare due to being removed from their original environments and bred elsewhere, leading them to produce different characteristics and lose some of their original features. 
To get these characteristics back, you'd have to return the plants to their original growing location. 
Buying Landrace Strains and Seeds
When shopping for strains, you'll often hear these landrace strains talked about as the only 'pure' Sativa or Indica available. This claim is for a good reason, as the natural strains represent the original, most authentic versions of the cannabis plant. 
Through observing these landrace strains, the cannabis plant was divided into Sativa and Indica varieties in the first place.
If you're seeking out heirloom strain seeds, make sure you buy them from reputable sources. It can be hard to find true pure varieties of these seeds on the cannabis market. Since landrace strains are so unique and desirable for growers, they often sell out fast.
Much of what you see on the seeds market will be varieties that came from these heirloom cultivars multiple generations ago. Since so many of the modern cultivars have been bred repeatedly, they all come with diluted genetics. 
In terms of originality, these landrace cultivars can truly be considered the OG Sativa and Indica varieties. So, if you get the chance to grow them be sure to take it! 
If you're able to get your hands on any of these pure heirloom cultivars, do not pass it up. Smoking these cannabis cultivars can be like travelling back in time. While breeders have created amazing cultivars over time, there is nothing like going back to the original and giving it a try.
Whether you're looking to grow or partake in their unique traits, below are some of the most popular landrace cultivars still used today:
Hindu Kush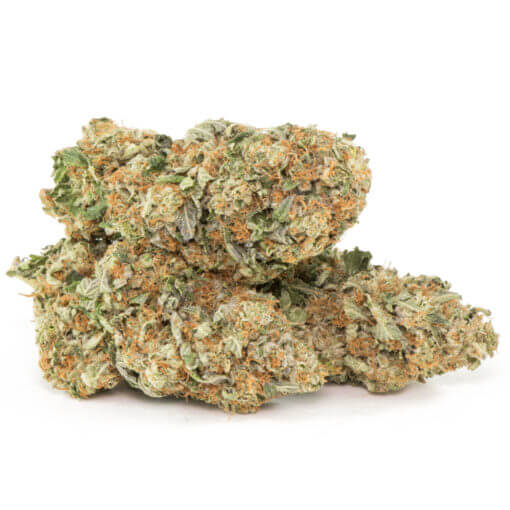 A landrace Indica strain from the 500-mile mountain range between Pakistan and Afghanistan, Hindu Kush is blanketed with plenty of glistening white trichomes and large green bud clusters that release an earthy yet sweet aroma. 
The harsh growing climate of its homeland conditioned the plants to produce thick, protective trichomes cherished by hash-makers worldwide. Hindu Kush induces a powerful relaxing effect that brings relief to those suffering from pain, nausea and stress disorders. 
Lamb's Bread
A legendary landrace strain popularized by the late, great Bob Marley, Lamb's Bread is an incredibly uplifting and creative Sativa strain. 
Due to its Sativa characteristics, this strain's effects are mostly cerebral. The nugs are Golden Green with a large number of trichomes to create a strain that is unmatched by any other out of the small island of Jamaica. 
Durban Poison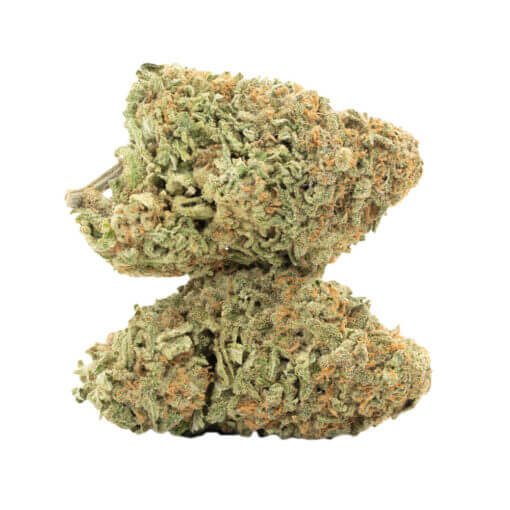 A pure Sativa landrace strain originating in the South African city, Durban, Durban Poison has gained a worldwide reputation for its sweet smell and uplifting, energizing effects. 
Growers and those passionate about cannabis concentrates will both enjoy the large resin glands that make this strain ideal for concentrate extraction. The buds also have a thick coating of trichomes on almost all plant areas, supplying effects that help users stay productive throughout the day. 
Afghan Kush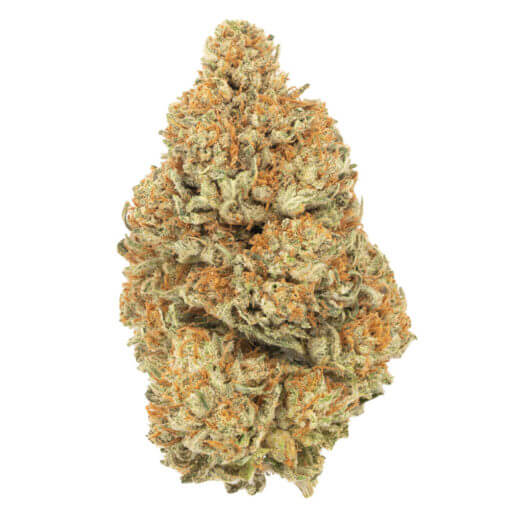 Also referred to as Afghani, Afghan Kush is one of the most widely heralded landrace strains with some of the finest genetics in terms of purity, potency and stability. 
A phenotype that has been perfected over centuries, Afghan Kush is one of the most popular for creating a high-quality hash. This strain's buds are massive with blunt-topped nugs full of resin, resulting in a pure Indica with a heavy yield. Celebrated for its potent and powerfully-sedating effects, Afghan Kush is an excellent choice for anyone looking to mellow out after a long day. 
Maui Wowie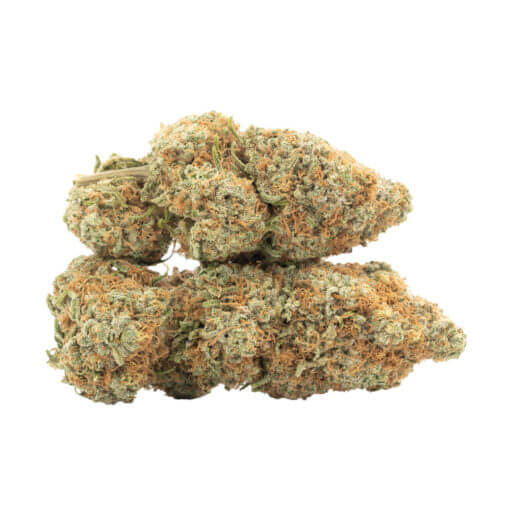 A classic Sativa landrace strain from the beautiful shores of Hawaii, Maui Wowie features tropical flavours and relaxing qualities that will transport you to a tropical paradise and have you feeling uplifted and energized.
The strain has been cultivated by native populations for centuries and has been honed to perfection to deliver energetic effects and provide pure euphoria that will motivate tokers to be productive.  
Landrace Strains – Perfectly Pure & Potent
Congrats on making it to the end of this guide to landrace cannabis strains! You now understand how these geographically isolated varieties evolved naturally over time. These are the original works of art as far as cannabis goes. 
Just about every strain you've ever consumed is guaranteed to have an heirloom parent somewhere in the plant family history. These landrace strains are the real OGs, and if you ever get to grow one or smoke one, we hope you have a great time. 
Knowing the history behind the modern-day bud you smoke can help you appreciate where we started and how we got to where we are today.
If you happen to get your hands on one of these landrace strains, take the opportunity to appreciate their unique characteristics and the time and effort that went into making them. 
As always, happy toking!