7 Steps to Making a Vegan Edible in Minutes
6 Sep 2019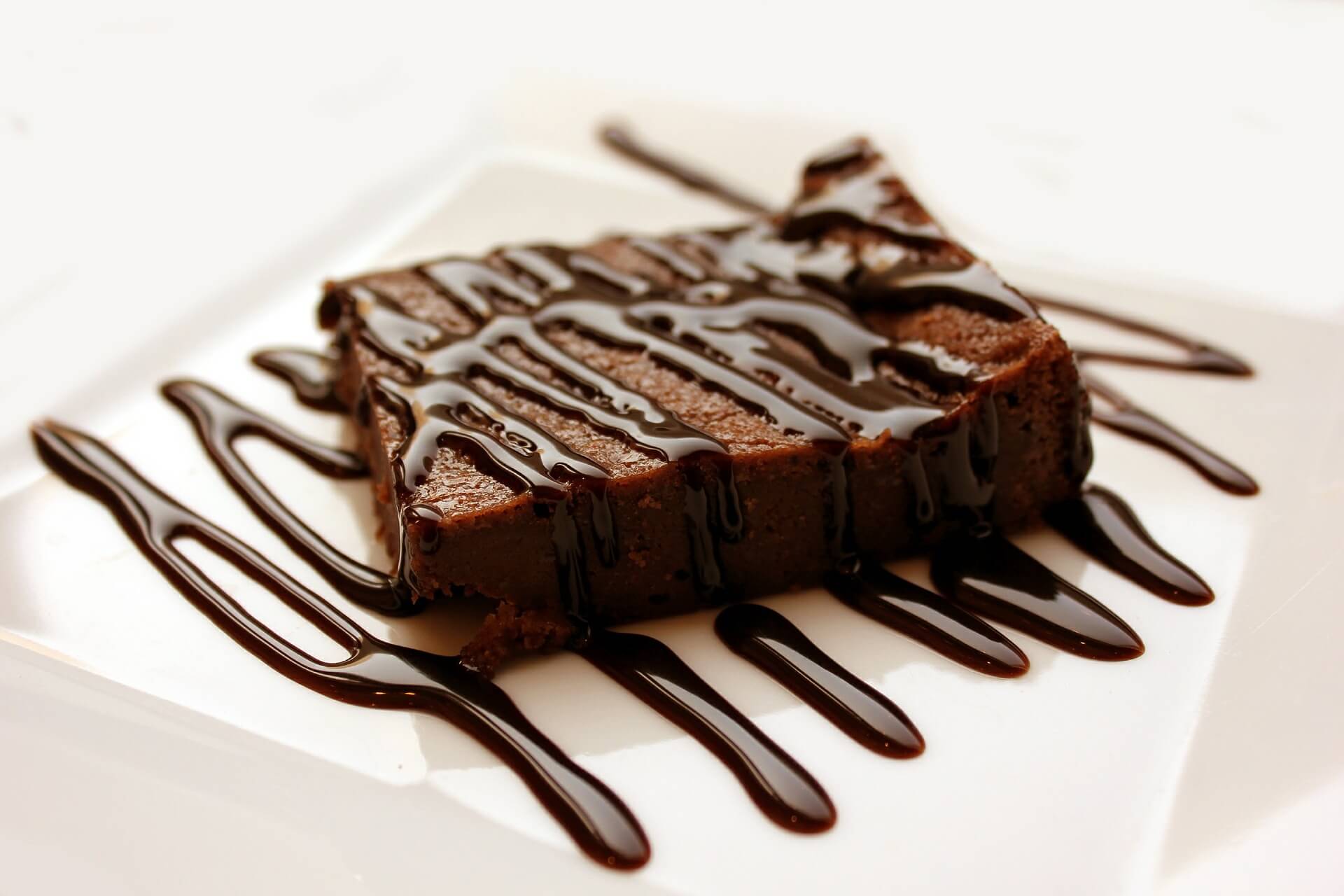 Are you ready to create a vegan weed edible right in your own kitchen? Using your favorite ingredients, you can now create scrumptious treats for a cannabis experience like no other. Delicious, nutritious, vegan and providing a full-body high, you'll have the perfect dessert for your next celebration. Best of all, they're quick and easy to make!
-->> Buy Edibles in Canada Here <<–
Vegan Edible Goodie Bars Recipe
This versatile vegan edible recipe allows you maximum flexibility:
Substitutions are offered so you can tweak the recipe to your likes.
These edibles are super powerful, so you'll have plenty to share! And they freeze fantastically.
The recipe can be easily doubled (or tripled) while still keeping it yummy.
Gather your ingredients and you'll be ready to fly through the next six steps:
Vegan Edible Ingredient List
15ml (1 tbsp) of olive Oil
1.75g (1/16 oz) dried cannabis, stick-free
225g (1 cup) honey
225g (1 cup) nut butter
110g (1 cup) shredded coconut
110g (1 cup) cocoa or carob powder
Total prep and cooking time: about 45 minutes.
Step 1 – Lightly saute herb
A quick, light saute is the key to the most potent edible you will ever encounter. Use a lightly greased frying pan. Personally, I love to use a big old cast iron pan.
Heat 1.75g (1/16 oz) of your favorite strain crumbled in 15ml (1 tbsp) of olive oil.
You want a low heat and stir continuously for about 10 minutes. Remove pan from heat and let it sit while you complete Step 2.
Substitutions:
Use the oil or fat of your choice
Step 2 – Warm sweetener and nut butter
Warm 225g ( 1 cup) honey with 225g (1 cup) nut butter of your choice in a pot at low heat, stirring often.  As soon as it's warm, remove from heat and go to Step 3.
Substitutions:
Peanut butter works nicely, but you can choose almond butter, tahini (use a little less) or any other nut butter.
Canadian maple syrup can be substituted for honey, making this recipe truly divine.
Step 3 – Add coconut and cocoa to warmed ingredients
Add 110g (1 cup) shredded coconut
Add 110g (1 cup) cocoa or carob powder
Substitutions:
My favorite here is carob powder, which in itself has nutritional attributes and is less stimulating than cocoa. But chocolate lovers may choose cocoa powder and both are equally delicious in this recipe.
Step 4 – Mix Well
Using a wooden or metal spoon, mix well until the mixture is a tad drier than cookie dough. It should not be liquidy. You can do this all in the pot in which you warmed the honey mixture or if it's easier, move all to a mixing bowl.
If you have used maple syrup, you might want to add a bit of extra dried powder or coconut if the mixture needs it. You should be able to roll the batter up into a ball and have it stick that way, (Hint – if you want to make 'goodie balls' instead of bars, go right ahead!)
Step 5 – Press into a baking sheet
In a shallow baking sheet or glass baking dish, press mixture in firmly. The size of the pan or sheet is not that important. If you use a larger one, the bars will be thinner and with a smaller pan they'll be thicker, so it's up to you. Use a spatula to press down so it's flat and even.
Step 6 – Freeze vegan edible for 30 minutes
Put the pan in the freezer for 30 minutes. The bars will have enough time to solidify and you can then slice and serve up. Best when cold.
Bonus Step – Garnish of your choice
Before freezing, add one of the following to the top of the edibles:
powdered or shredded coconut (press in)
finely chopped nuts (press in)
lightly toasted sesame seeds (press in)
As an extra special touch, drizzle melted chocolate over top before serving. Make your own vegan chocolate drizzle by warming a few squares of organic dark chocolate (most are dairy free) with a bit of maple syrup or honey in a well-oiled pan.
A Quick note on Edibles
I feel I must include a little friendly warning to accompany this recipe. When you eat one little bar using this delicious recipe, a few hours later you will experience a tremendous high that will last up to six hours or more. Make sure you do not eat a bunch more thinking you are not even high. Give it two hours for the full effect to kick in. 1-2 bars as a maximum is highly recommended.
I hope you enjoy this amazing recipe. It can be tweaked to bring out your innermost cannabis creativity! Don't forget, if you're not in the mood to cook but would love some cannabis treats, Cannabismo offers a wide array of edibles!
SEE ALSO: Detailed guide about how long does a high last.