New York issues Dispensary Licenses for Marijuana
22 Nov 2022
New York issues first dispensary licenses for recreational marijuana!
New York issued its first 36 cannabis dispensary licenses on Monday. On this occasion New York Takes a monumental step in establishing a legal marketplace for recreational marijuana.

A total of 28 Conditional Adult Use Retail Dispensary licenses, or CAURD licenses. Moreover, the New Yorkers affected by biased enforcement of the decades-long prohibition on marijuana.
As well as another eight CAURD licenses went to nonprofits with a history of helping incarcerated people.
However one of the conditions of the license requires that the first sales be from plants grown in New York. According to the Office of Cannabis Management (OCM).
First, 175 licenses will be granted in a first round. Afterward, applications will be considered by the state agency on a rolling basis.
CCB Chair: Tremaine Wright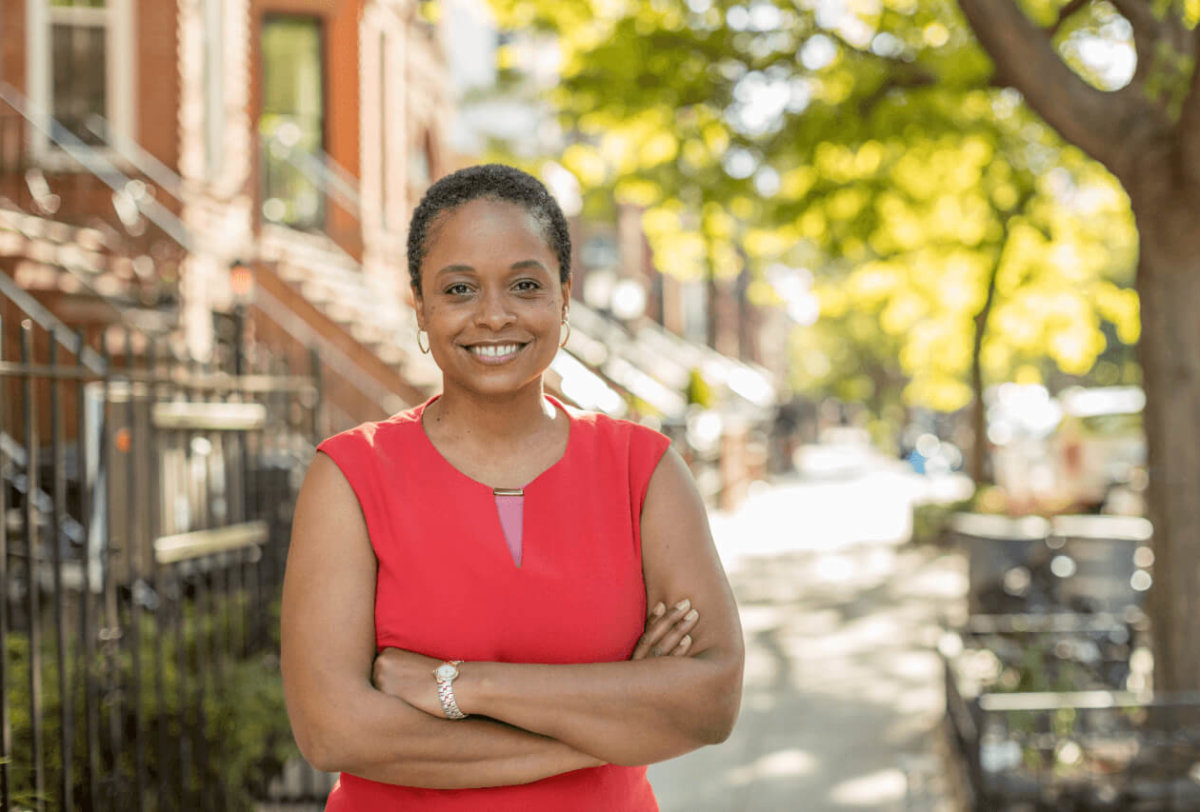 "Today is a monumental day for New York's nascent cannabis industry," CCB Chair Tremaine Wright said in a public statement. 
"With the first adult-use retail dispensary licenses in the hands of businesses and eligible nonprofits. We've ensured the first sales will be made at dispensaries operated by those impacted by the unjust enforcement of cannabis prohibition. This is just the start; we will continue to work to build an industry that is open to anyone who wants to participate. Many thanks to Gov. Kathy Hochul and her unwavering support as we all work to make sure New York has the most equitable and inclusive cannabis industry in the nation."
To be eligible for a CAURD license. Applicants must have a cannabis-related conviction themselves. Yet, have a family member with a cannabis-related conviction. In addition, applicants had to own a profitable business in the past to be eligible for a CAURD license.
To conclude, with the first licenses now issued. It remains to be seen whether officials will step up their efforts to go after scores of unauthorized dispensaries. Thus these have opened in the past year by people who shrugged at licensing requirements.