Cannabis & Mother's Day: The Best Self-Care CBD Products
3 Sep 2019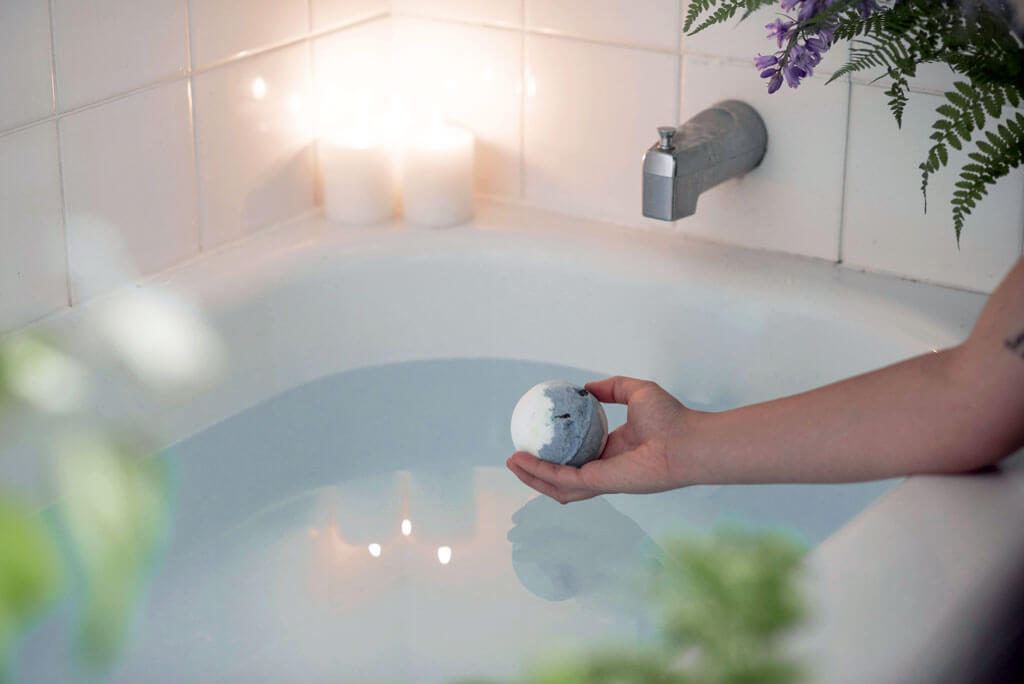 If there's one thing we can all agree on, it's that Moms can never get enough TLC. Funny enough, we're currently living in the wellness era. So Mother's Day 2019 gives the idyllic excuse for compiling a gift basket full of CBD products.
These CBD products are great for integrating self-care into Mothers' lives. It's an incredible way to enjoy the several benefits of cannabis products without the psychoactive effects that come with THC.
Instead, CBD for Mother's Day in Canada helps to ease muscle pain, increase mental clarity and more – bringing instant tranquility into the homes of our doting mothers. Check out these unique Mother's Day 2019 gifts infused with CBD.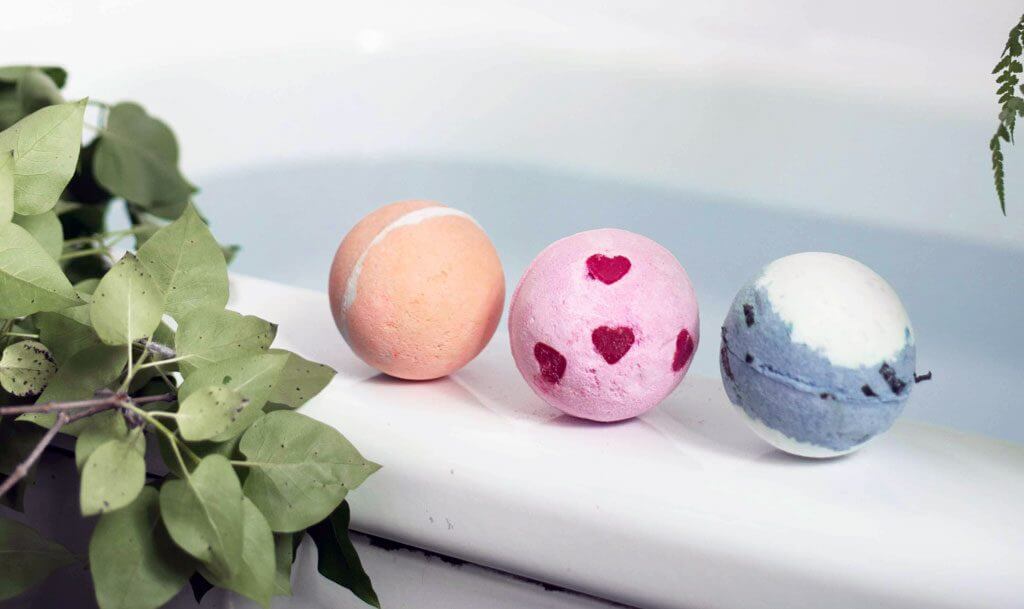 Add these aromatic THC- and CBD-infused bath bombs to your Mother's Day gift basket. Unleash the powerful healing component of these VIDA Bath Bombs that help ease muscle pain. It also helps make your skin baby smooth and even may reduce anxiety. Not only that but the bath bombs aid in soothing sunburns, just in time for summer!
Spoil your mom for Mother's Day 2019 by choosing between these dreamy scents – including Watermelon Wonderland, Queen of Hearts, Mermaids Treasure, Creamsicle and much more.
Delush CBD Gifts
The Delush CBD line is highly popular for several reasons. For starters, they're natural, handmade, and cruelty- and THC-free. Show your love for your Mom with the epic Delush Sweet Heart Bath Bomb. Each one is infused with 75 mg of CBD, grapeseed oil and Epsom salt. Whether or not she's trying CBD for the first time, these are perfect for adding to your Mom's beauty regime. Just tell her to kick her feet up in the tub with one of these for 30 minutes and she'll feel like brand new this Mother's Day.
We couldn't help but recommend the Delush Hemp Body Lotion for its mulitple benefits. Formulated with hemp seed oil, this lotion is rich in amino and fatty acids. This Hemp Body Lotion Mother's Day basket gift hydrates your skin with its infusion of shea butter, hemp, and grape seed oil.
You know how Moms always say there's no problem that tea can't solve? We concur – especially if you add this deliciously smooth Mota CBD Honey to her Mother's Day gift basket. This organic honey that's infused with CBD oil is perfect in a mug of hot herbal tea. Not to mention your mom can also add it to a meal of her choice! She'll feel energized and ready to conquer the day.
The Yoni Relax tea is a woman's best friend, making it a perfect gift for Mother's Day in Canada. This miracle tea is crafted to help ease PMS and menstrual relief. What really gets us about the Yoni Relax Tea is the ingredients that give it such a special kick without any psychoactive effects. Think along the lines of Cramp Bark, Black Cohosh Root and even St. John's Wort – known for helping to ease depression (if you're already on depression medication, see your healthcare practitioner before taking any herbs). This one particular tea is perfect for your Mother's Day Gift Basket!
Whatever you do, don't forget about the Delush CBD Tincture. This CBD tincture contains organic MCT Oil and CBD Isolate. It's designed to be taken orally using a glass dropper marked with user-friendly measurements. Your Mom can drop a few drops of this tincture under her tongue or add it to a beverage of her choice. Either way, she'll enjoy increased cognitive health along with lower cholesterol and blood sugar levels.
Cannalife CBD Massage Oil
You won't find this special Cannalife CBD Massage Oil at any old spa. This popular Mother's Day gift is perfect for unwinding after a long day. Your mom can show her body some love with this CBD infused oil that helps to increase energy and stimulate circulation. Not only this, but it has anti-inflammatory, anti-aging, and anti-oxidant properties. Made with April Kernel Oil, Jojoba Oil, CBD, and essential oils, it glides over the skin. It's like peace in a bottle.
We love the minimalistic design of these calming CBD vape pens. We know your mom will too. These rechargeable vapes are perfect for Mother's Day in Canada.
This particular vape pen marries the benefits of hemp-derived full spectrum CBD and plant-based essential oils to create wellness experiences to enhance Moms' lives. It uses natural ingredients including full-spectrum CBD, coconut oil, and essential oils.
Vape pens make it easy to microdose since each pull is between 1 to 2 mg of CBD, which is instantly absorbed by vaporizing. The great thing about vape pens is that they're easy for your Mom to stow in her purse. So basically she can use it whenever she needs to take a step back and de-stress.
Baked RX CBD Capsules
These CBD capsules aid your body in more than one way. What more, they do so without the THC high you'd experience with some other cannabis products. These capsules are made with clear, clean oil your body will thank you for. The Baked RX CBD Capsules help relieve anxiety, depression, glaucoma, asthma, liver disease, and even cancer.
Give your Mom the gift of CBD products that provide body and mind benefits without any psychoactive effects. It's a great way to help her celebrate Mother's Day in Canada. Another cool fact: These capsules also contain lecithin that helps to bind the capsules CBD molecules in the oil, maximizing its effects.
A Mother's Day to Remember – With CBD Products from Cannabismo
This Mother's Day, it's easy to skip conventional gifts with these phenomenal CBD products that are guaranteed to surprise your mom. CBD is the best way to experience cannabis for new users who want a calming experience without a high.
CBD gifts are also ideal for Mother's Day in Canada as they work as lifestyle boosters. They make it easy to integrate wellness and self-care into an otherwise chaotic schedule. They require little effort since you can enjoy them from home and provide your Mom with health benefits that many non-cannabis products simply don't offer.
For more information on some of our most coveted Mother's Day gift basket products, visit our Mother's Day CBD Products idea page.