Snoop Dogg Quits Smoking Weed
17 Nov 2023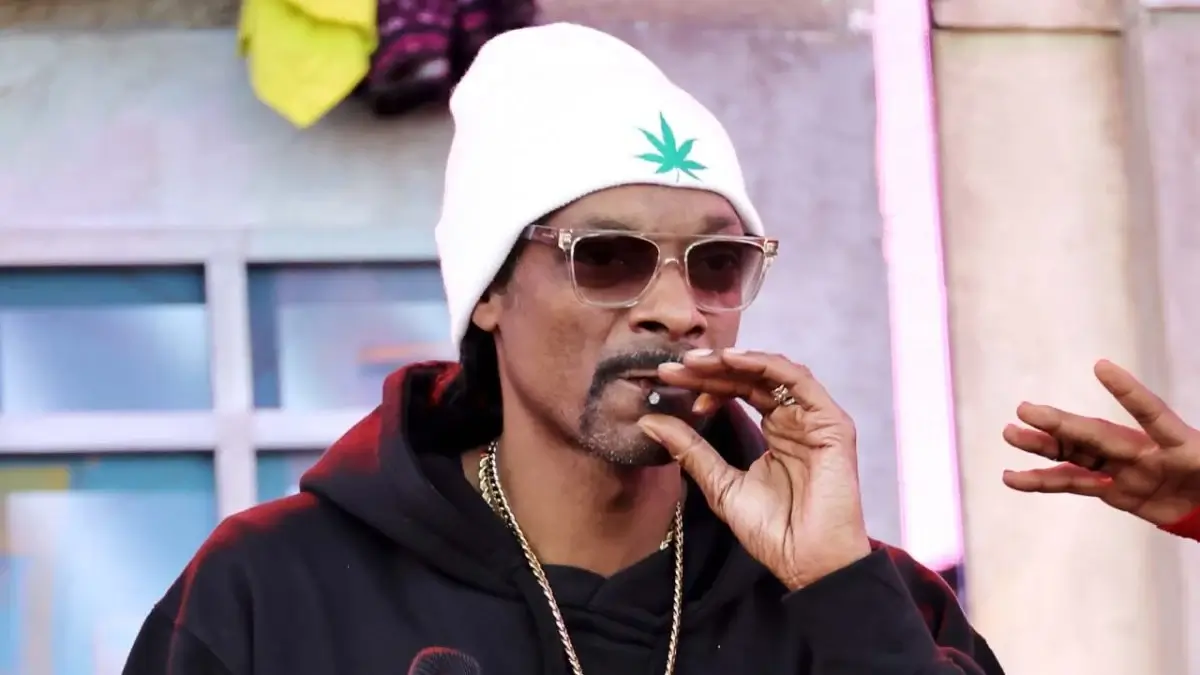 INTRODUCTION
Renowned hip-hop artist Snoop Dogg, recognized for his prominent association with marijuana, has declared his decision to quit smoking weed. The unexpected revelation was shared on his social media platforms by the artist, also known as Calvin Broadus.
In an Instagram and X post, Snoop Dogg stated, "After much consideration & conversation with my family, I've decided to give up smoke. Please respect my privacy at this time." The announcement left fans intrigued, as he did not specify the type of smoking he was relinquishing or confirm the sincerity of his decision.
Speculation arose among followers, with some suggesting that the post might be a strategic move for his cannabis venture, Leafs By Snoop. While some fans expressed disbelief, stating that "Snoop without smoke is like earth without water." Others took a more humorous approach, like Ro Marley, son of Bob Marley, who jokingly mentioned the end of BBQ gatherings at Snoop's place.
Snoop Dogg's affinity for cannabis has been a recurring theme in his music and interviews throughout his career. Having made his debut on Dr Dre's 1992 album The Chronic, a term synonymous with high-quality marijuana, he has consistently incorporated references to his smoking habit in his lyrics. Notably, in 2013, he revealed to GQ magazine that he was consuming a staggering 80 cannabis joints daily.
In 2015, Snoop Dogg founded Leafs By Snoop. A company specializing in crafting unique cannabis strains, concentrates, flowers, and edibles. The artist's decision to quit smoking has sparked interest and discussion among fans. Leaving many curious about the potential impact on his public persona and business ventures.
SNOOP DOGG QUITS SMOKING WEED
As recently as October, Snoop Dogg discussed his extensive network within the cannabis community. During an appearance on Jimmy Kimmel Live, he claimed to have connections to help procure marijuana in nearly every country he had visited, dubbing himself "the plug to your plug."
The rapper initially gained recognition through appearances on Dr. Dre's 1992 album, "The Chronic." Which prominently featured a marijuana leaf on its cover. His fame skyrocketed with the release of his debut album, "Doggystyle," in 1993. As well as, being best known for hits like "Drop it Like it's Hot," released in 2004.
In 2019, Snoop Dogg shared on the Howard Stern Show that he enlisted the services of a professional blunt roller. In 2022, he mentioned that inflation had led to an increase in his blunt roller's salary. Thus, reaching a range of $40,000 to $50,000 annually.