Black Friday Weed Deals YOU Can't Miss!
25 Nov 2022
Black Friday Weed Deals are Here! There's still plenty of time to get yourself ready for the craziest shopping day of the year. If you're looking for deals on weed, then you've come to the right place.
There are tons of stores out there with Black Friday weed deals, but only a few of them will save you money. That doesn't mean that other retailers won't have some sort of deal or offer on weed; it just means that they won't be cheaper than what you can find at your local dispensary right now.
In this post, we will highlight all of the best deals and sales on weed that you can take advantage of during Black Friday this year.
Things to Know Before Black Friday
Before we jump into the details of Black Friday weed deals, let's take a quick look at a few things you should know before you start shopping.
First, search for deals online. While you may have gone out to shop for deals in years past, online shopping has become much more popular in recent years, and for good reason. You can find a wider variety of retailers and deals online, which makes it easier to compare prices and find the best deals.
Black Friday is a great time to pick up other cannabis products like dab rigs or edibles, only certain strains will be discounted.
Make sure you shop at the right dispensaries. While there are plenty of dispensaries that will be offering Black Friday weed deals, not every single one will have something worth taking advantage of. Make sure you shop at a dispensary that has a decent selection of products and that you've visited before so you know the quality of their products.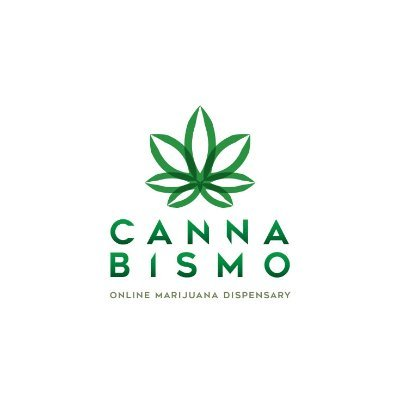 Cannabismo has everything you are looking for ina Black Friday sale! Check us out here!
Weed Deals on Black Friday
There are tons of different products that you can save money on during the Black Friday cannabis sales.
Here are a few of the best:
Cannabismo Quarter Pound Specials
We here at Cannabismo are offering pretty great deals this Black Friday! 6 types of Quarter Pounders on sale at $299.99! This is a great deal for beginners or for anyone looking to stock up on some new strains.
Quarter pounds have a pretty good assortment of strains, so you can easily share with friends or keep some for yourself. You can find out more about this deal and where to buy it here!
You can even enter to win a free giveaway on a few ounces of free weed! What are you waiting for?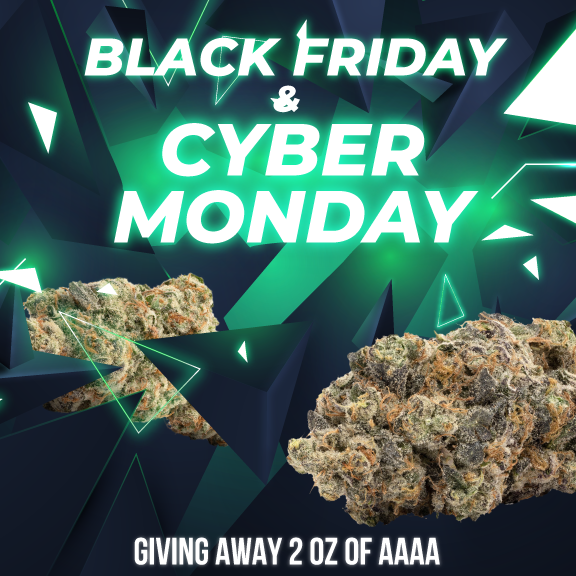 Cannabis Edibles Deals
Edibles are one of the most popular cannabis products, and they will be on sale this Black Friday. If you're interested in picking up some edibles, then you'll likely want to hit up Cannabismo. You'll be able to pick up a variety of edibles at amazing prices.
Check out some more of Edibles here!
CBD Deals
CBD products are becoming more and more popular each year. If you've been looking for a good deal on CBD products, then Black Friday would be a great time to pick up some.
You'll be able to find tons of different CBD products at different retailers, but the best CBD deals will be here at Cannabismo!
You can expect to find cannabis deals that include CBD tinctures, CBD oils, and CBD capsules.
Conclusion
There are tons of different Black Friday weed deals out there, but you'll want to shop wisely. Make sure you're shopping at a reputable retailer and that they have a wide variety of products and strains before you buy anything.
Keep in mind that not every retailer will have great deals, and that only certain strains will be discounted. Also, make sure you shop at the right dispensaries, as not every dispensary will have worth taking advantage of.