The Top 9 Stoner Valentine's Day Gifts
11 Sep 2019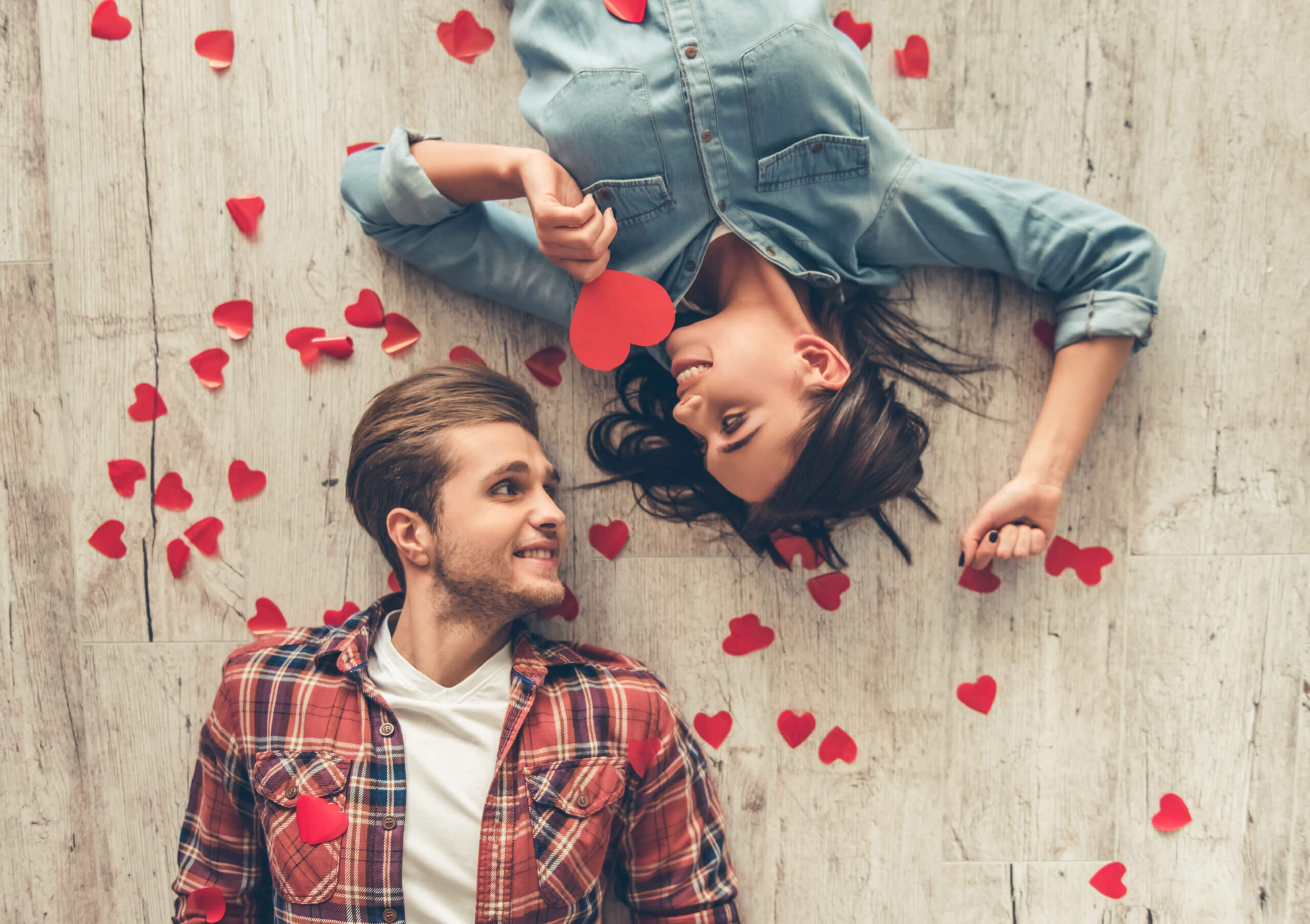 We've all been there – the mad rush for Valentine's gifts. We sprint down crowded, glittery aisles for the perfect romantic gift that will hopefully woo our lover. Then we agonize over the usual suspects like cheesy cards, crimson red roses, chocolates, balloons – you name it. Isn't it time you checked out the hottest stoner gifts for that special somebody?
Top Stoner Gifts for Valentine's Day
This February, our Canadian cannabis dispensary is making it a lot easier to please your Romeo or Juliet. There's never been a better excuse to buy unconventional stoner Valentine's gifts for others or even ourselves – because everyone needs love, right?
We sat down with Cupid to gather these idyllic stoner gift basket items in the spirit of love and of course, weed.
Maybe you'll get smooched this Valentine's Day or maybe you won't. Either way, you can celebrate by using this Cannalife Nourishing Lip Balm. This lip lotion feels like magic, giving you beauteous, smooth lips. Consider it the elixir of St. Valentine – we're pretty sure he would have liked it, too.
These Truffles by DOSE take artisanal chocolate to the next level. Perfect for the weed enthusiasts in your life, each of the 3 decadent pieces are crafted with 60mg THC for that added special kick. Just imagine the taste of white chocolate with pistachio, dark chocolate with red velvet, along with milk chocolate with caramel melting in your mouth. Epic.
Ah sugar, ah honey, honey! These medicated gummies are a must for your cannabis-crazed candy girl. If you're looking for stoner Valentine's gifts to please, these sugary gummies are perfect. It's a palate-pleasing gift that includes a mix of CBD sour worms, sour bears and more. Here comes the aiiiirrrplane!
If you're looking for stoner gift basket ideas for your man, he'll get weak in the knees when he sees you got him an awesome vape pen. Our pre-filled vape selection is a convenient and modern option that will send warm fuzzies up his spine. He can use it to take with him, either disposable or rechargeable, for discreet medicating.
Bring your two favourites together this Valentine's Day with these decadent THC-infused brownies and your special someone. This is an impeccable choice for the dedicated gastronomist in your life who agrees that the only thing better than chocolate is chocolate with weed. Sink your teeth into a piece of fudgy brownie with its 400mg of THC, sent straight from heaven. If that isn't love, then we don't know what is.
If you're feeling indecisive about shopping for your stoner Valentine's gifts, just remember that anyone who loves Canadian cannabis will inherently love the gift of straight up cannabis. Simple! Our Cannabismo Sativa & Hybrid Flower Pack is a crowd-pleaser that includes 4 different sativa-hybrid strains containing 3.5 grams each. It's a gift sent straight from Cupid.
This is a phenomenal gift for that lady lover in your life and a lubricant unlike any other you've tried before. But let's not forget – if she feels good, then you will too. Packed with 420mg THC per bottle, this 100% organic personal lubricant helps you and your partner reach a higher level of intimacy. As a popular buy on our dispensary, you'll want to grab this one before it runs out!
This THC-infused bath soak and scrub gives your girl that calming spa feeling even though she's getting clean in her good old fashioned home bathroom. If you're searching for stoner gift basket ideas, this one's sure to impress given its numerous benefits: it's a relaxing anti-inflammatory, alleviates pain, and much more. This is just another one of our brilliant, game-changing stoner Valentine's gifts that our Canadian cannabis dispensary offers. Other great options are their bath bombs or body lotion!
Valentine's day wouldn't be quite right without some delectable candies or chocolate to add an extra sweetness to the day. Choose from a variety of candy to suit your liking and show your loved one how sweet you can be. When you lean in for that Valentine's Day kiss, surprise them with a delicious treat (not that the kiss wasn't good in itself!). Valentine's kisses have never been better!
This year, add a little bit of green to the usual red and pink Valentine's Day celebrations. Adding a touch of THC/CBD to traditional favourites like chocolates and lube shows you put extra thought into your purchases, giving you a leg up in your love life – not that you need it!
Add onto that the convenience of having front door delivery for all of these Valentine's stoner gifts! Now you've also saved yourself oodles of time you'd otherwise spend in some crowded shopping mall.
Not dating? Indulge in some self-care with these products or share with one of your besties – after all, a friend with weed is a great friend indeed.
Want to know more? You can find additional product ideas by clicking here. Happy Valentine's Day and stay safe.
*Featured Image: Marijuana Detail Report