How To Get a Medical Marijuana Card in Canada
8 Sep 2019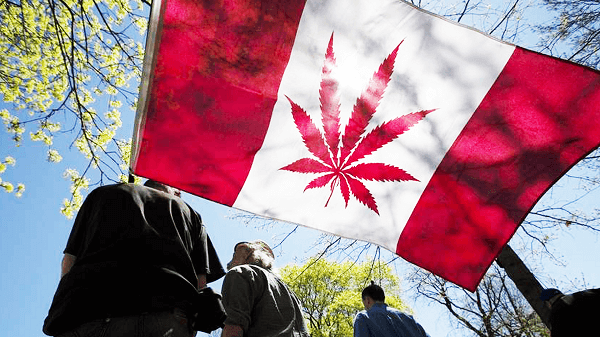 You don't need a medical marijuana card to get cannabis anymore. This is because Canada recently legalized weed and some American states have begun decriminalizing it as well. But now, you can simply buy cannabis from our online dispensary in Canada.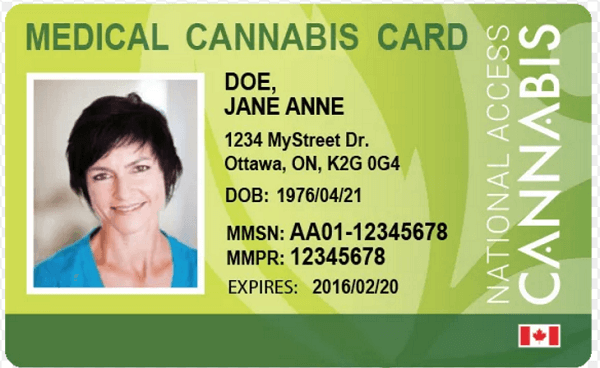 Source: I Love Growing Marijuana
Since cannabis is becoming a globally-recognizable medicine, it may happen that you will eventually want to quit taking prescription drugs and pursue your own medical marijuana card instead. In Canada, medical cannabis has been legal since 2000. However, it doesn't mean that anyone can get the MMJ card. In fact, you will have to meet a number of requirements before they grant you access to medical cannabis. Such a strict framework for weed in Canada derives from the government's belief that, like any other medicine, marijuana should be used in moderation and only for cases in which cannabis may actually be of assistance.
Why 'Medical Marijuana'?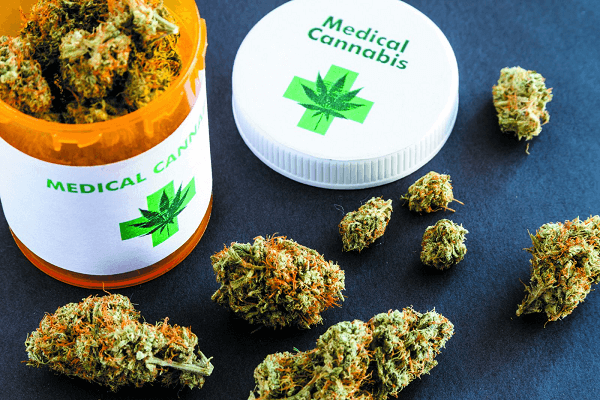 Source: Harvard Health
Well, the very term 'medical marijuana' is misleading from top to bottom, as cannabis is a medicine by nature. It would be way better to say 'the medical use of marijuana' instead. But the first term has become more popular around regular folks who don't use weed.
Anyway, medical marijuana is used to relieve or treat certain illnesses. If you use cannabis with the right ratio between its active cannabinoids, the plant will provide you with its therapeutic qualities. Only licensed practitioners are allowed to prescribe medical marijuana for their patients.
ACMPR: Leaving No Stone Unturned
ACMPR is the abbreviation for Cannabis for Medical Purposes Regulations. Health Canada announced these rules on August 11, 2015, by Health Canada. These regulations grant safe access to medical marijuana for patients who seek alternatives to conventional medicine and harmful prescription drugs. That being said, if you're a Canadian who has been authorized to use marijuana for medical purposes, you're free to consume it according to ACMPR.
One of the undeniable perks of being authorized by your doctor to access medical cannabis under new laws is that you can purchase top-quality cannabis from one of the government-regulated producers. Companies producing legal cannabis have been granted their licenses by Health Canada, which means they are completely safe to purchase from. More importantly, under the ACMPR act, you can now grow a limited amount of marijuana for personal use if you get a green light from a licensed doctor.
How to Get a Medical Marijuana Card in Canada?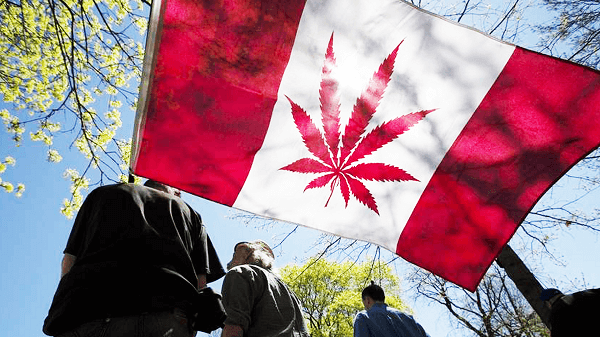 Source: Cannabis Culture
When you want to get your medical cannabis card, meeting certain procedures is inevitable. Here's how you can access your weed from a licensed producer:
Visit a licensed health care practitioner
Do some research and seek an authorized practitioner near your territory or province to receive the support for the medical marijuana card. If the cannabis-friendly doctor agrees that you need weed to combat your illness, you'll be asked to provide the following details: full name, date of birth, and your address. Then, the healthcare practitioner will decide on the expected intake of the dried cannabis you'll be allowed to use.
Your doctor will also fill the form with the name, license number, address, profession, the province of license, and any extra administrative details. It's of utmost importance to receive the attestation from your doctor in order to avoid any potential inconvenience when submitting your application for the card.
Choose a licensed medical marijuana producer
Once you get your medical cannabis card, you're may register for marijuana with a licensed producer. The registration process will involve providing your original marijuana card and some additional information used in almost any kind of registration forms.
Select the right strain for your condition
Authorized marijuana producers offer a wide range of medical cannabis strains with various ratios of CBD to THC. So, your doctor should already take care of that part. So all you need to do is check whether the prescribed strain is in the manufacturer's assortment.
Order your medical cannabis
When signed in as a client, you can purchase your medical marijuana from the retailer. Then you receive your weed depends on the producer. Nevertheless, remember that under the Controlled Drugs and Substances Act, you cannot traffic, export, import, or produce cannabis. So always have your medical marijuana card at hand.
As for the legal quantities of medical marijuana for personal use, you're allowed to possess up to 30 times your daily cannabis dose prescribed by the healthcare practitioner. But it can't exceed 150 grams. Keep in mind that your local authorities may always ask you for a proof of legal possession of your stuff; should that happen, a receipt from your marijuana producer or a prescription from your doctor should do the job.
How Can I Qualify For a Medical Marijuana Card?
If you're eager to obtain a card in Canada, it's mandatory that you have a diagnosis from with the past five years by an authorized doctor. Moreover, you also must be seeing your practitioner for a specific illness/condition within a year.
While a doctor won't deem a flu or cold necessary for prescribing you medical cannabis, there's an ever-extending number of different health conditions that can qualify you for a medical marijuana treatment:
Various types of cancer
ADD
ADHD
Brain injury
Chronic pain
Alzheimer's disease
Anxiety
Arthritis
Depression
Epilepsy
HIV/AIDS
Crohn's Disease,
PTSD
Fibromyalgia
Migraines
Parkinson's disease
Multiple sclerosis
Hepatitis C
Muscle spasms
Kidney failure
Gastrointestinal disorders
Spinal cord injuries
What About Marijuana Dispensaries?
If you're looking for a medical marijuana partner, it's perfectly possible that you've already come across marijuana dispensaries. While you can purchase weed from them and it won't do you any harm – as if marijuana could hurt you in the first place – dispensaries are not all approved by the government. Subsequently, this means that the production of medical marijuana can't be verified with the assistance of a trained professional grower.
Additionally, if you want to purchase weed safely for the time being, stick to licensed medical marijuana producers. We hope that the legalization of recreational marijuana in Canada will help more dispensaries gain more positive attention from the government.
What's your story with getting your medical marijuana card in Canada?