Apothecary Labs Vancouver's leading manufacturer of organic cannabis products. Apothecary's mission is to elevate and raise awareness about cannabis and its many holistic benefits.

The founders of Apothecary began learning apothecary as young children with the help of their grandma. They experimented with plant and cannabis-based medicines that were effective at treating a host of ailments without having to smoke the plant itself.

Apothecary fuses hundreds of years of medicinal and botanical knowledge into their neatly packaged products.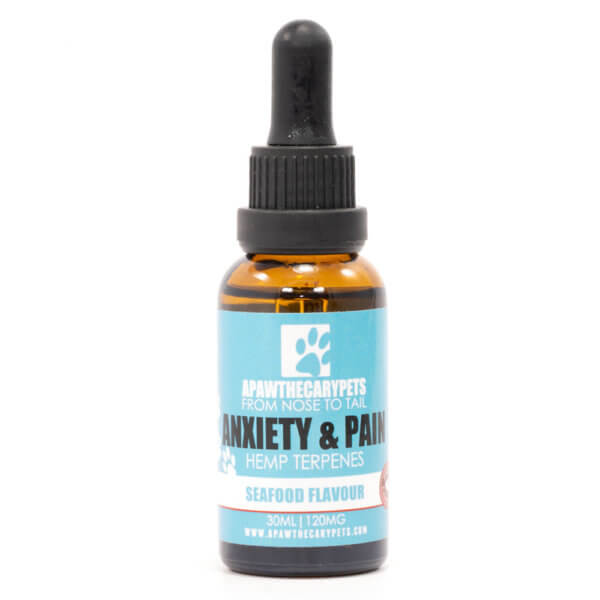 Out of stock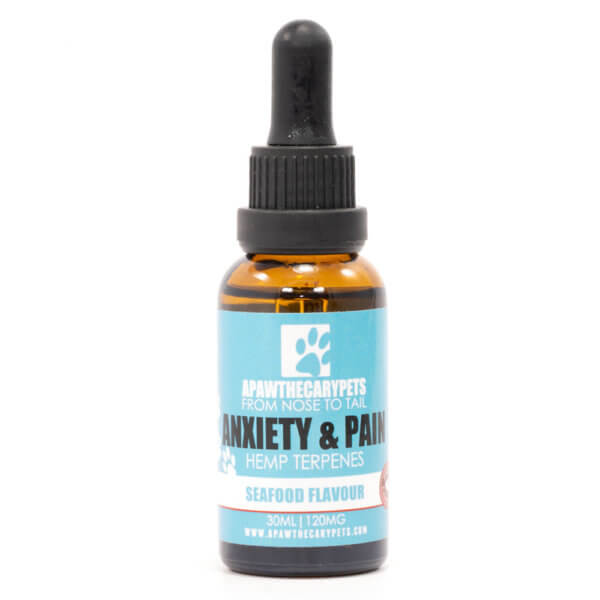 Out of stock
Canada's most premiere, efficient, reliable, and discreet online dispensary for cannabis mail order marijuana.
SHOP NOW